We're stoked that 1400 of our closest friends joined us for Bit Bash. We had a blast, and we hope you did, too.
Help us out by taking a less-than-5-minute survey so we can be even better.
Of course, I have lots of opinions about Bit Bash
We knew we could count on you.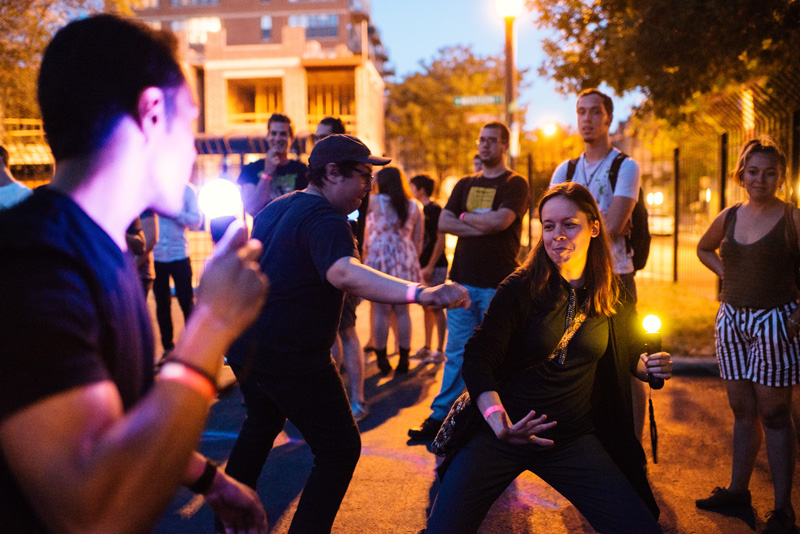 First, we gotta thank our super rad volunteers
Thank you to all of you who came to our playtest parties, showed up early, stayed late, cleaned up trash and bathrooms, and worked outside their shift to fill gaps. Thank you to everyone who helped our attendees have the best experience. Everyone is totally grateful for you and your hard work.
We also really want to thank all our sponsors and event partners,
like, a WHOLE BUNCH.
Thanks to Threadless for providing the space; thanks to PlayStation and Alienware for providing the supplies; thanks to Hive, SymGym, Wargaming, CGCookie, and Chicago Loot Drop for providing the support; thanks to IPlayGames and SteelSeries for the tech; and of course, to Dark Matter Coffee and Arcade Brewery for the drinks.
Geez, that's a ton of people.
Now that all our thank you notes are written, check out awesome photos!
All by the talented Brent Knepper (we're thankful for him, too).